Reading Time:
1
minute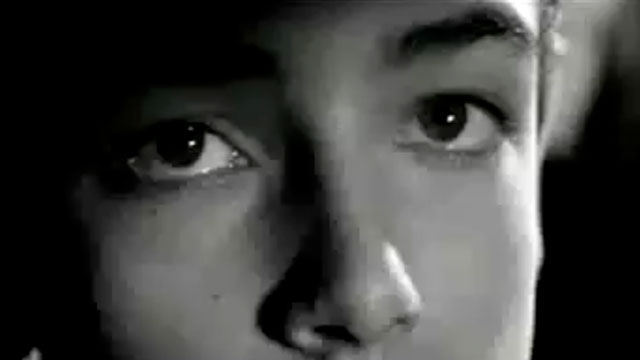 1929, Chicago…
12-year-old Larry Adler was heralded as a prodigy of the harmonica. Having left home for a life on the road and stage, Adler tagged along with his musical buddies to a party thrown at the apartment of underworld leader Al Capone.
When Capone spies the Young upstart he chastises him for turning up uninvited in front of all of his guests. In a moment of raw nerves, young Larry is unfazed and as a result, Capone's temper is thwarted and he rewards the boy with a drink at his table and an anecdote of jury bribery that went south. Unfortunately, this was a little above young Larry's head but he lived to tell the tale and won kudos from his peers.
The film required an authentic original soundtrack from the period, so I immersed myself in the music of Bix Beiderbecke for a month before sitting down to write the score. Luckily I was able to convince some of the oldest jazzers in town to agree to be in the band and this is the result.
The Little Worm – Whole Film



Little Worm won best film at the 1995 Barcelona film festival.
Directed and produced by Marc Benardout / Written by Marc Benardout and Christopher West