About Julian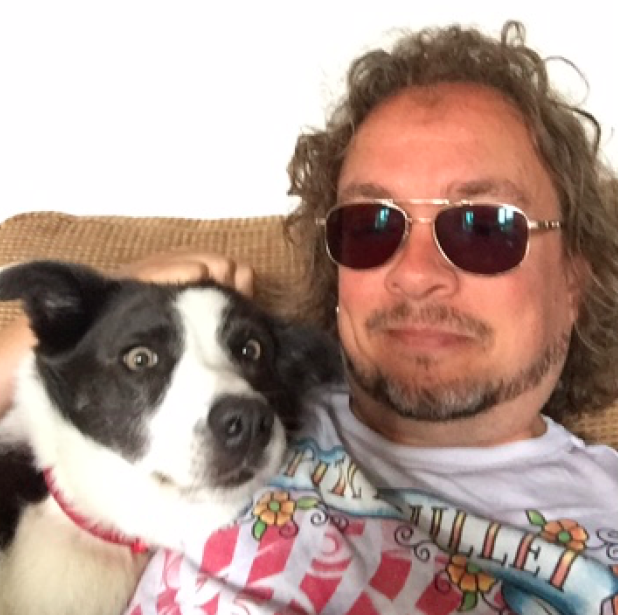 I'm an author, composer and songwriter, not always in that order

I'm currently writing my first novel, Abigail, which is a musical horror story.
I've also written songs while in the band Georgia Wonder, and composed music for a variety of other things too, including working with some quite famous people on Tales Of Uplift And Moral Improvement and Popetown.
I also quite like spinning records and I've written a fair amount of non-fiction books.
I'm based in the UK, and spend my time on the south coast and in London.